Be fascinated by nature of the seasons
At Sendai, "the attractive city of woods".
A huge amount of nearby visiting spots for guests at all ages- large shopping malls, outlets,
observatories, zoos, aquariums, and whiskey factories.
We are close to interchanges so famous spots are all within reach e.g. Matsushima is just in a 70- min distance.
Tourist hotspots
Akiu Onsen Hot Spring Resort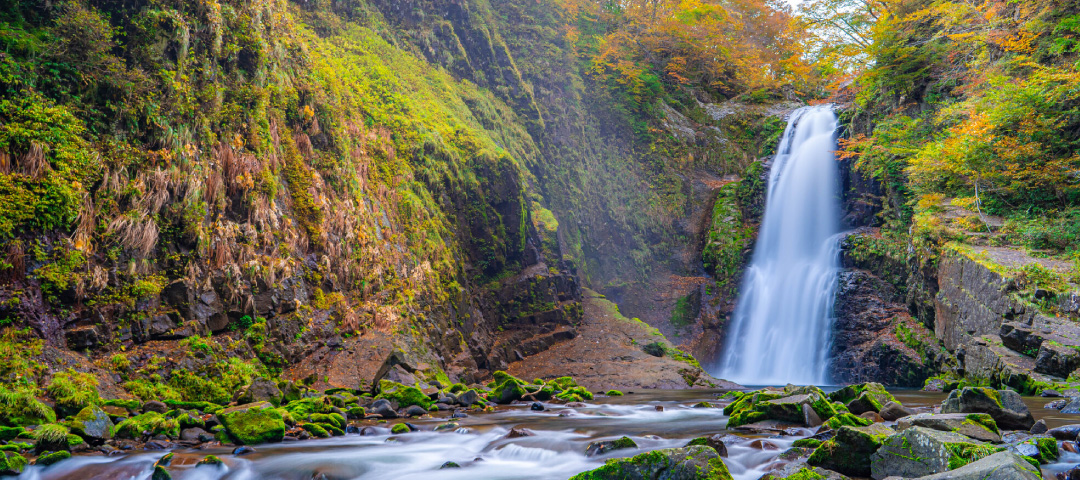 Akiu Waterfalls
20-min drive from our resort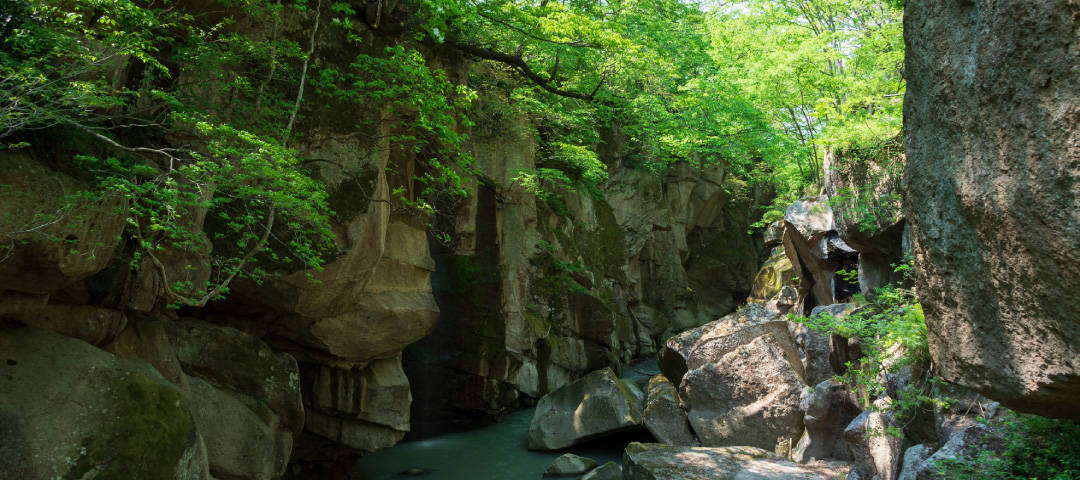 Rairaikyo canyon
3-min walk from our resort
Pick up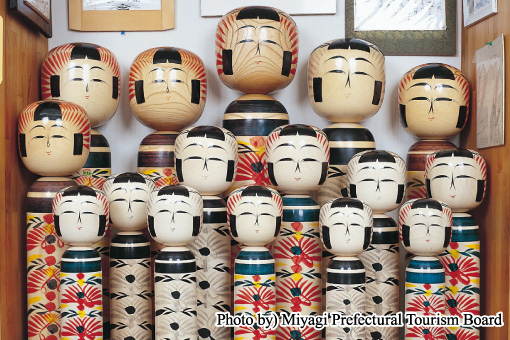 Akiu Dentou Kokeshi
(traditional wooden doll)